The Mini 30
Introduction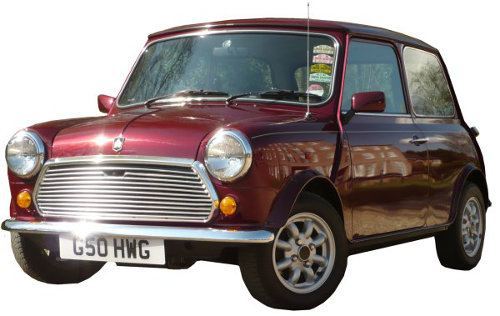 Welcome to the website where you will find everything you need to know about the 1989 Austin Rover Mini Thirty Anniversary Edition.
If you are buying a Mini 30 and want to check that what you are buying is genuine and complete, all the info is here on badges, interior equipment, exterior equipment, documentation, mechanics etc.
If you are restoring a Mini 30 back to its original condition, information on equipment, badges, documentation etc will help you get it correct.
If you are just interested in the history of this fabulous version of the iconic Mini, the Overview page contains a short history, its pedigree and some fantastic videos of the time.
---