The Documentation Of The Mini30
---
The Mini 30 memorabilia are well worth collecting!
Promotion Material
Promotional picture from the Silverstone event:
Mini 30 used on the cover of Heals catalogue: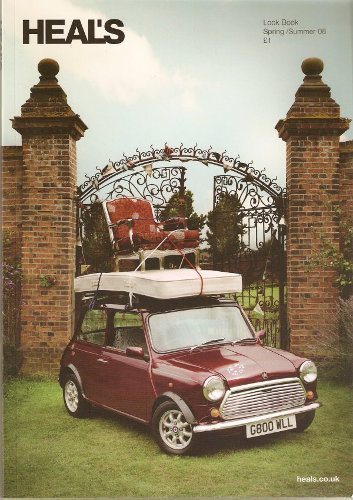 Box of the mini 30 corgi model: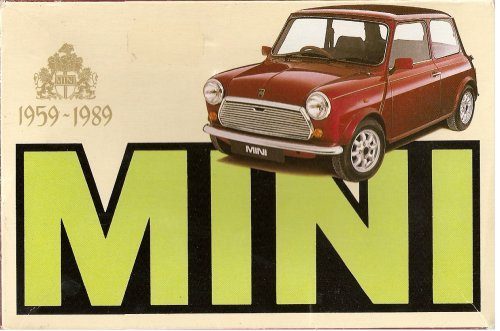 The Corgi model of the Mini 30: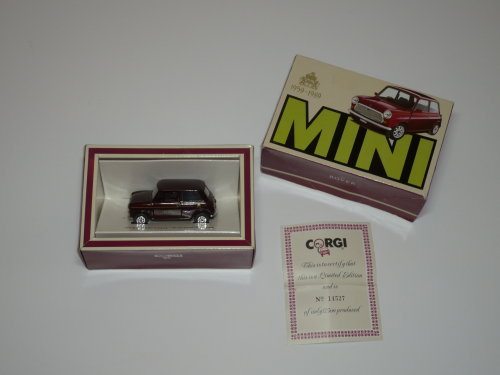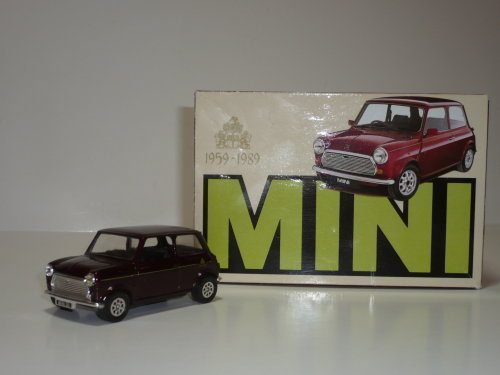 Different makes of Mini 30 model were available, with different colour interiors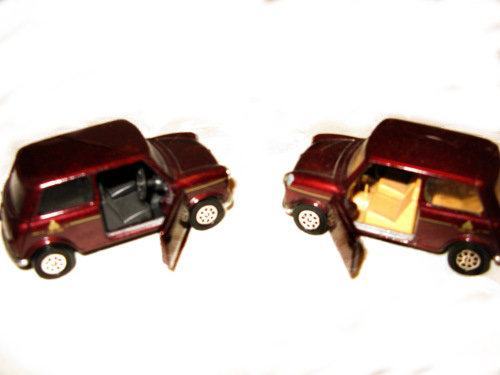 Sales brochure: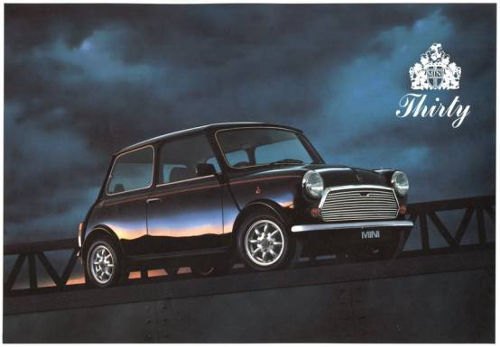 The Austin Rover price list for the mini 30: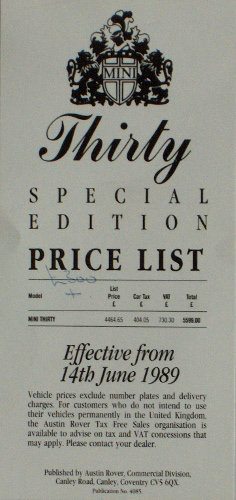 Advertising Material
Cover of the video about the Silverstone event: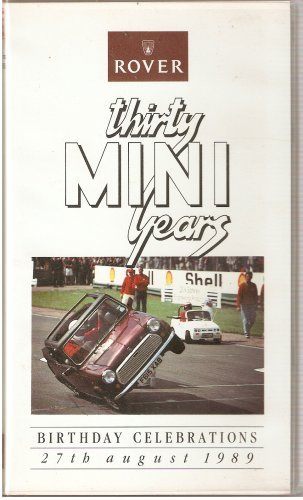 'You never forget your first mini' was the ad campaign for the Mini 30: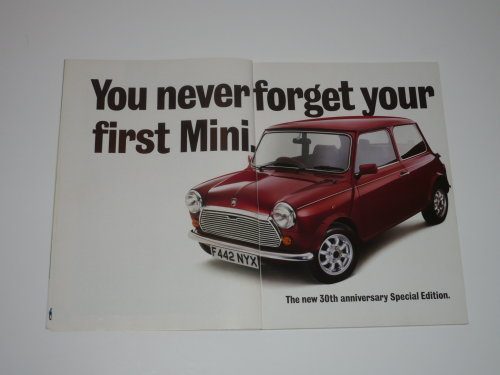 Commemorative magazine from the Silverstone event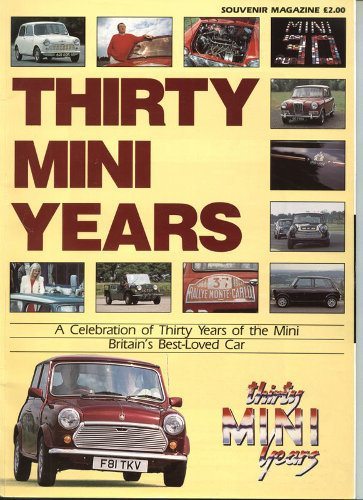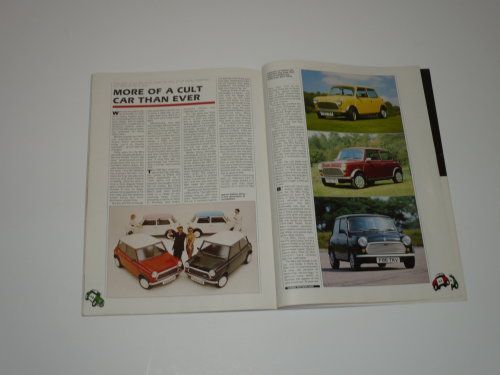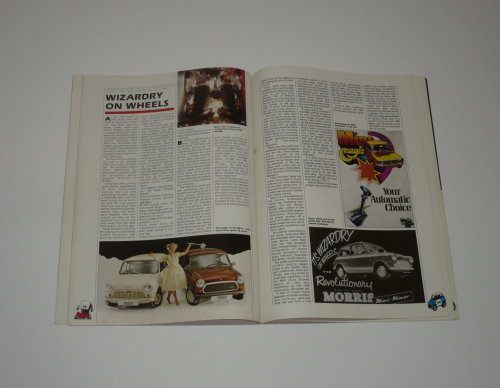 An original carrier bag from the Silverstone event: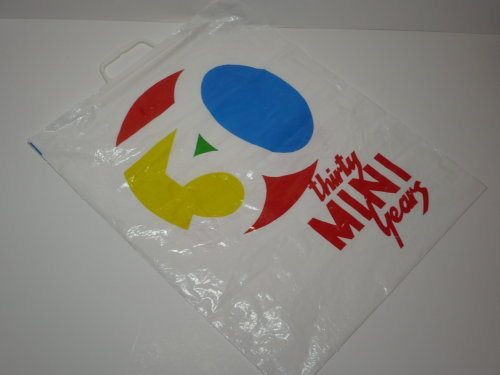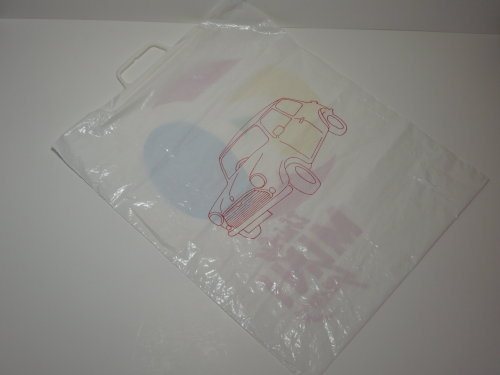 Book about the history of the mini by Rob Golding, the same author of the leather bound book that accompanied each sale of a new Mini 30.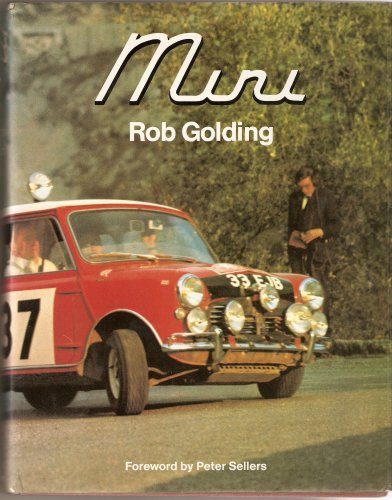 A commemorative plate and coaster were produced by Wedgewood to celebrate mini's thirtieth birthday: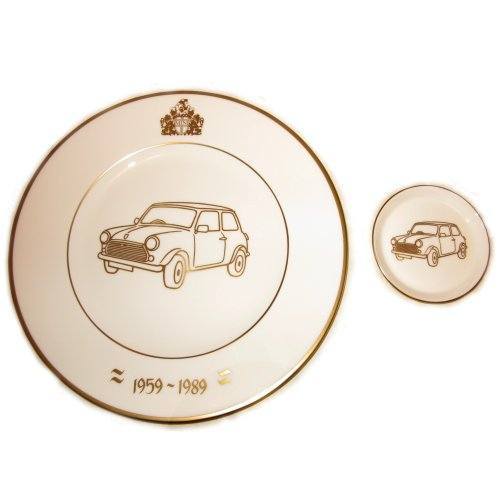 Acknowledgements: Thank you to Andrew Ball for providing images of his memorabilia collection.
Owner Documentation
Service book: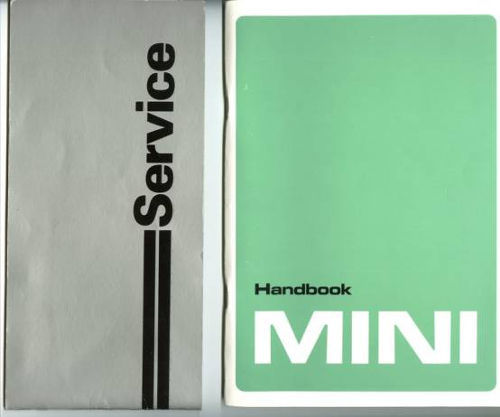 A leather bound version of Rob Golding's book in either red or black was presented with each new Mini 30: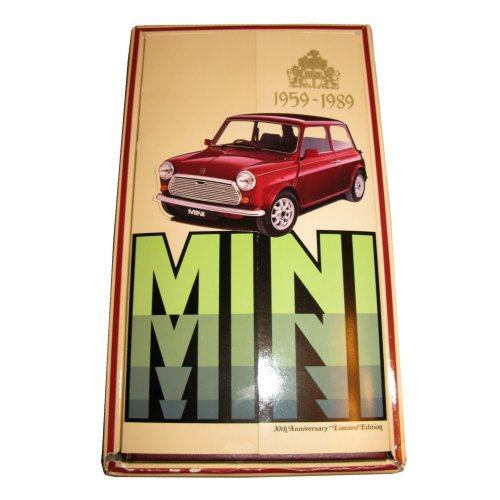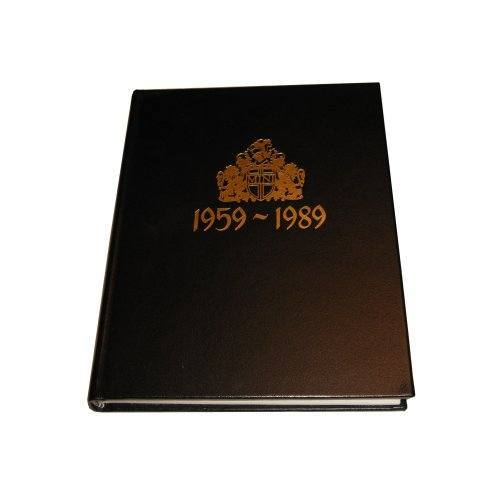 Radio manual: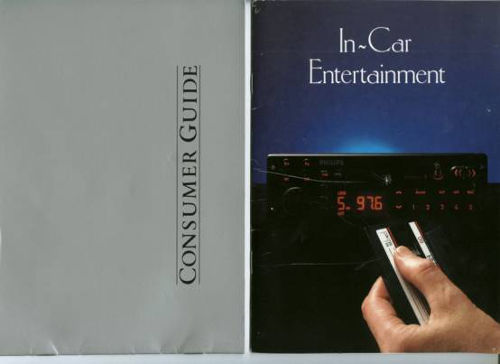 The original keys for a Thirty and the commemorative key ring. Clockwise from left to right the keys are: aerial, petrol cap, doors & boot, ignition.